Download 2019 Event Programme and Lanyard
Ages 5+ Only
Wednesday 12 June 2019 -
Sunday 16 June 2019
Doors open at 12:00PM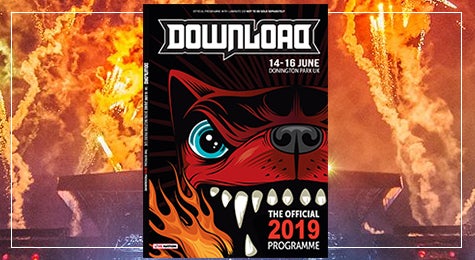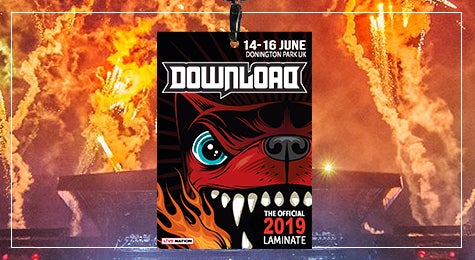 **Does not include an event ticket**
Ticket limits
Please note: There is a ticket limit of 6 tickets per person and per credit card on this event.
Please adhere to published ticket limits. Persons who exceed the ticket limit may have any or all of their order(s) and tickets cancelled without prior notice by Ticketmaster in its discretion. This includes: orders associated with the same name, e-mail address, billing address, credit card number or other information.
Delivery Information
All prices exclude a per transaction delivery fee which will be added to the total amount due.
Delivery fees vary based on your billing address. Please see the options for your country below:
United Kingdom
Collection on site - £0.00
Northern Ireland
Collection on site - £0.00
Other Countries
Collection on site - £0.00